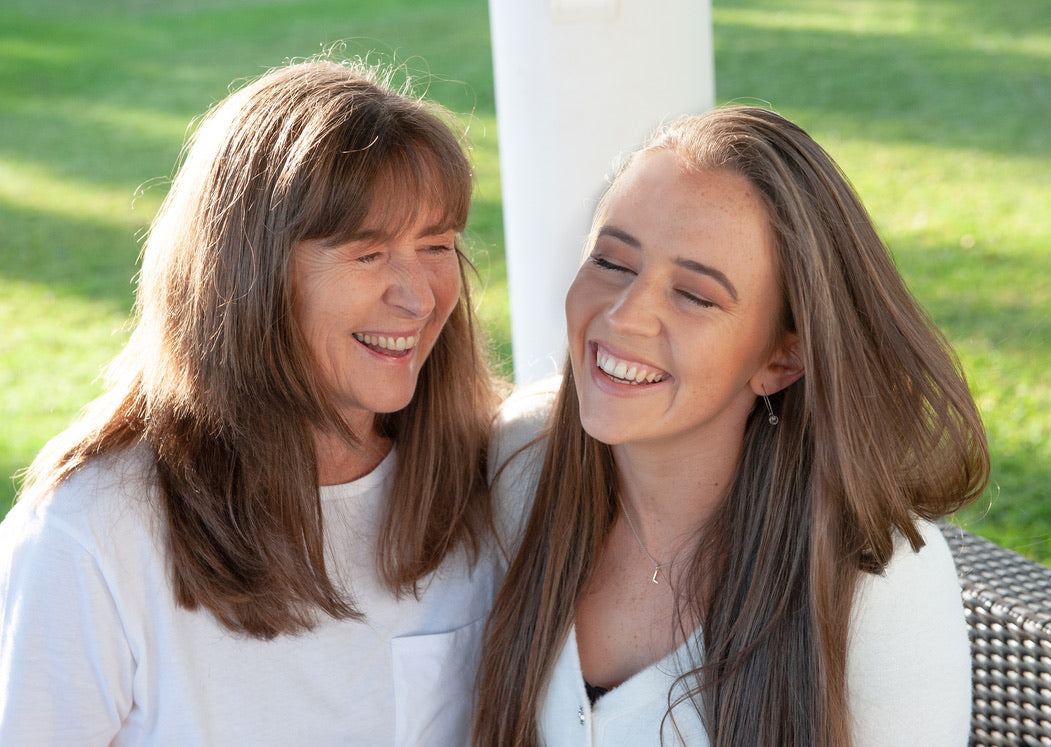 A Child's Love for Chocolate, a Mother's Love for her Child
Noele started Supernature out of a simple passion for making her own natural treats for one of her daughters, who was unable to have dairy, gluten or processed sugar.
As her children's friends and even their parents started to request them for themselves, we knew we were on to something. However, we've never moved away from that mother's simple recipes, techniques and use of natural ingredients, and we never will.
Hear from Noele's daughter and her struggle with eczema!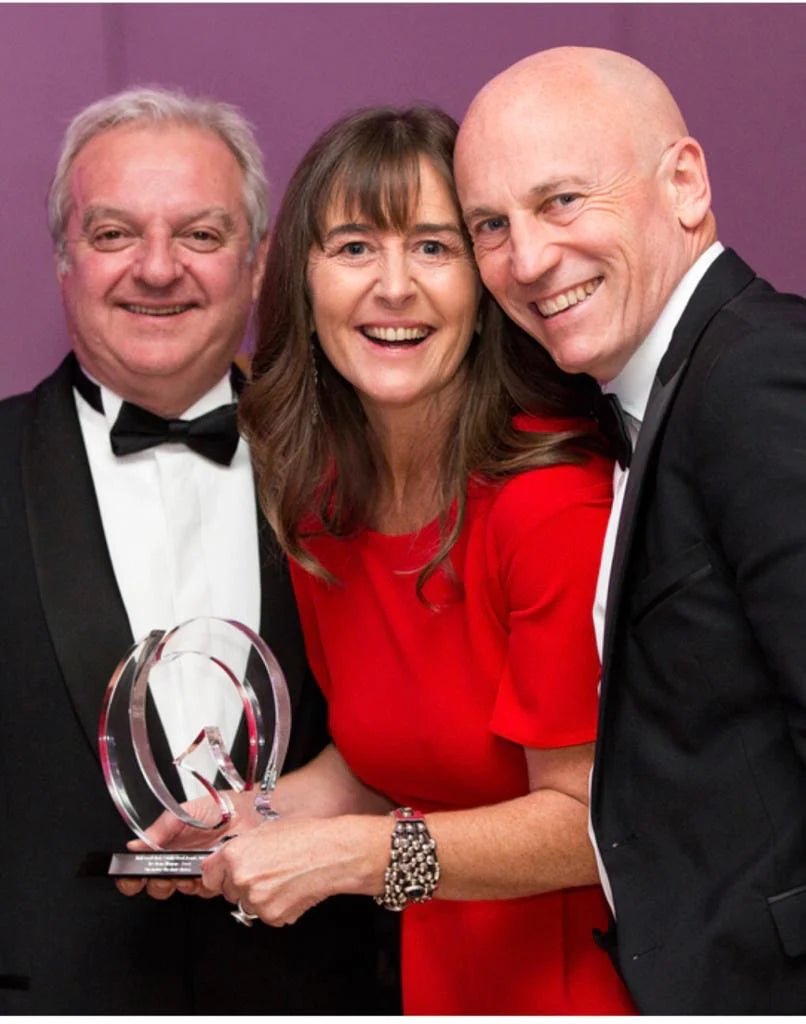 We're just two confectionary guys, and an Irish gal!
We had a dream to make natural chocolate using a few simple ingredients that everyone can enjoy.
We'll continue to make our own chocolate. We'll continue to dry roast each and every nut. And we'll continue to avoid any hidden processing aids, palm oil or emulsifiers. And that's a promise.
Check out our blog post for more!